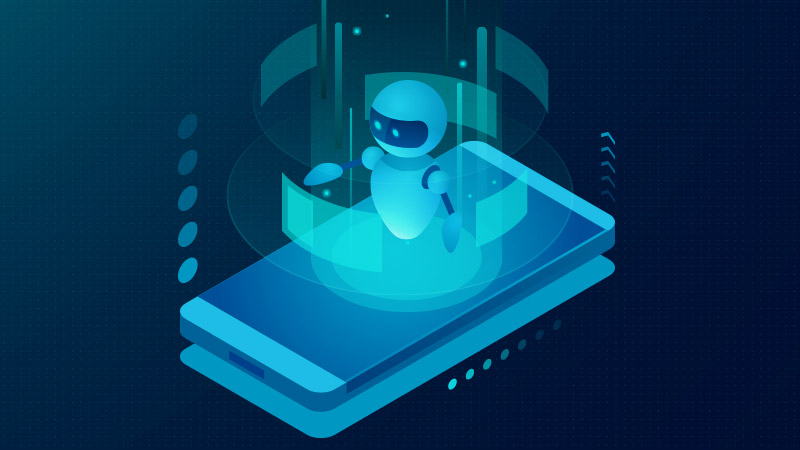 Industry 4.0 and artificial intelligence: a world of possibilities
When a plant's machinery is connected and integrated with information technology (IT), the power of artificial intelligence becomes within reach. Many Quebec companies are already benefiting from this transition. From analytics to machine learning and deep learning, here's a quick glance at the factory of the future.
"The factory of the future looks very different from the dusty, greasy plants of the past," says Matthieu Lirette-Gélinas, an expert in manufacturing analytics and President of Maverick Analytik. "Looking ahead, factories will be ultra-clean, high-tech environments where employees carry tablets. They promise to appeal to the next generation of workers." 
But the difference goes well beyond image. Many of the manufacturing plants in Quebec that have made the transition to Industry 4.0 started by carrying out a thorough upgrade of their operational technology (OT) and information technology (IT), connecting their equipment and improving their IT network. These changes set the conditions for leveraging production data and gaining access to a new world of possibilities.
Seizing opportunities
Upgrading to a connected factory opens the door to a multitude of new opportunities. For example, maintenance becomes an entirely new process. "Through machine learning, you can anticipate equipment breakdown in advance by detecting increases in pressure or temperature, and take corrective action before a breakdown occurs," Matthieu Lirette-Gélinas explains. "With deep learning, you can even automatically detect subjective details like design flaws with the help of simple images."
Meanwhile, artificial intelligence has revolutionized the concept of quality control. "It's easy to spot a faulty product when it comes off the assembly line, but it's harder to identify the cause among all the different processes that occur during production," explains Pierre Tocci, IT transformation strategic advisor at NOVIPRO. "By correlating data, you can eliminate background noise and identify the true causes of the defect." 
"If you want to develop new products, having an assembly line that can make adjustments in real time is a significant competitive advantage," Tocci continues. "Testing happens quickly and you can enter the market ahead of everyone else." 
Data is key
To fully benefit from the transition to Industry 4.0, the connected company needs to be particularly attentive to the quality and relevance of its production data. "You have to ensure that the data you're collecting actually provides useful information ," Lirette-Gélinas explains. "For example, if a machine continues to compile data during downtime, it will completely distort your analysis." 
IT departments must also live up to their new role of supporting operations. "The worst that can happen," warns Tocci, "is that the IT network will be unable to handle increased data flows from new operational technologies. That would undermine all the work you've done to be successful." 
"Collecting and storing machine data should never be a goal in and of itself. What matters is how the data is used to inform managers so that they can make better decisions based on their intuition and experience," explains François Vienneau Binette, Big Data Solution Engineer at NOVIPRO. "You need to be able to ask questions that are relevant for the business and to have the tools and data that can help you answer these questions. Otherwise, it's not a worthwhile investment." 
A new way to attract talent
The transition to Industry 4.0 has the added benefit of attracting new talent to the organization, which can help fill in skills gaps. "The new positions offered are both creative and motivating, since you're gradually getting rid of routine tasks. The transition helps mobilize local talent," Pierre Tocci explains.
Data valuation also helps boost employee engagement. In the words of Matthieu Lirette-Gélinas, "it helps break down silos between departments. Everyone uses the same production data as a reference. Tackling shared problems and working together to find solutions is something that teams find interesting."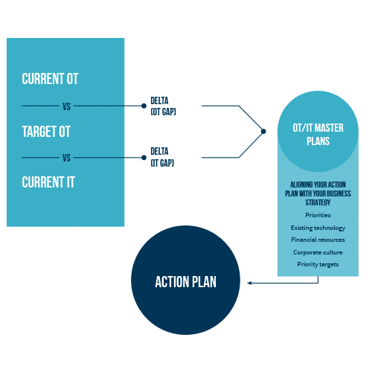 Welcome to the factory of the future!
Read thefirst article from our 4.0 transformation Series : a new role for IT professionals in connected factories.