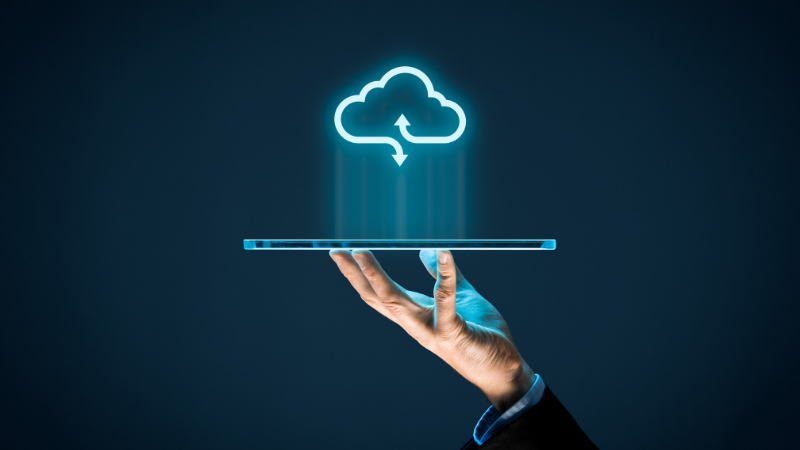 Workloads migrate to cloud but public cloud is just one destination
451 Research's most recent Voice of the Enterprise: Digital Pulse survey provides insight into the decisions, challenges and considerations related to workload/application deployment and best execution venues. Public cloud is a big part of the mix, but it's not the whole story.
Private cloud (both on-premises and off-premises hosted) is carving out a position in the workload venue landscape, with 38% of organizations citing this environment as the location for a majority of workloads in 2020 (up from 28% in 2018). Factors such as the technical debt of legacy applications and data protection, compliance and gravity considerations put private cloud infrastructure in the digital transformation mix for organizations in the manufacturing, healthcare and government/education sectors.
On the public cloud front, organizations in large enterprises (1,000+ employees) and organizations in the finance and utilities sectors are primed for above-average migration to IaaS/PaaS venues. SMBs, B2B software/IT services companies and government/education organizations will lead the charge for SaaS migration during the next two years.
Read this report to know more about workload deployment venues.
WANT TO LEARN MORE? TELL US HOW WE CAN HELP YOU!