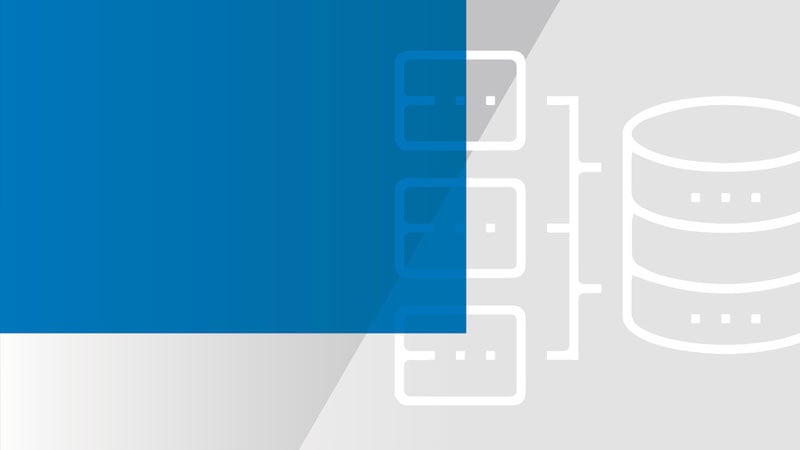 Big data for business: how to use it to your advantage
Big Data is at the centre of the technological revolution affecting businesses and business environments, including artificial intelligence, machine learning and the Internet of things (IoT). Above all else, Big Data is the main source of business intelligence for your company.
Our paper, Big Data for business: How to use it to your advantage, will help you move forward with your big data projects effectively.
The paper outlines:
The

best (and worst) reasons

to take the plunge into a Big Data project;
26

common use cases for Big Data,

with explanations of the concrete benefits;
Basic

methodology

for your project.
Big Data for business is intended for business unit and IT managers.
It was written by François Vienneau Binette, a Big Data Solutions Designer at NOVIPRO. With several years of experience on big data projects in Europe, he is also a certified Apache Hadoop administrator and developer.
For more information, contact us by clicking here.