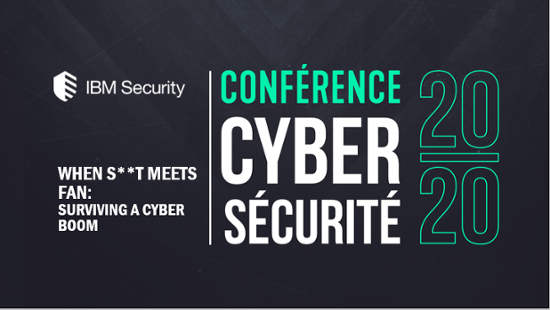 When S**t Meets Fan: Surviving a Cyber Boom
On the second day of the first edition of our 20/20 Cybersecurity event, which took place on May 22-23, 2019, we had the honour of having Vivienne V. Suen and John Beal with us., two IBM specialists, to share their expertise with us.
Description :
It is no longer a question of "if" you will be hacked, but "when". Come and listen to IBM Security dissect recent high-profile security breaches and discuss how you can defend yourself against an ever-changing array of threats.
WANT TO LEARN MORE? TELL US HOW CAN WE HELP YOU!