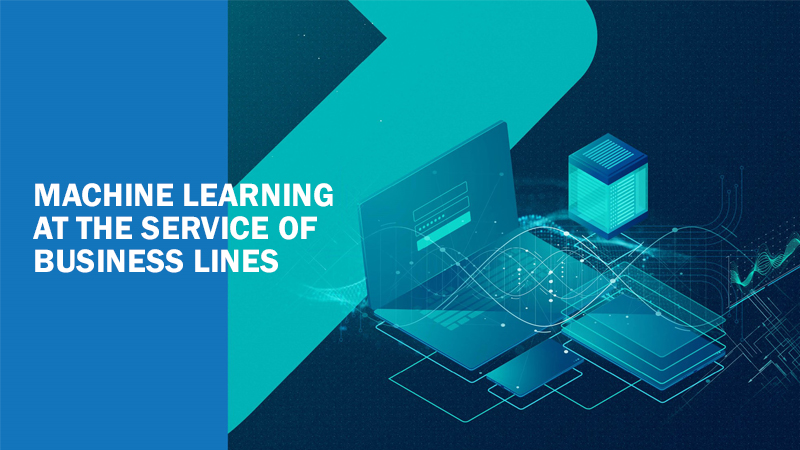 Webinar (Les Affaires): Machine Learning at the service of business lines
This webinar is aimed at all division managers (marketing, finance, operations or others) who want to think outside the box and see how machine learning can make their organization more efficient. The facilitators will present concrete cases where machine learning has been able to meet business needs, thanks to Visual Data Mining and Machine Learning (SAS VDMML).
Content only available in French.