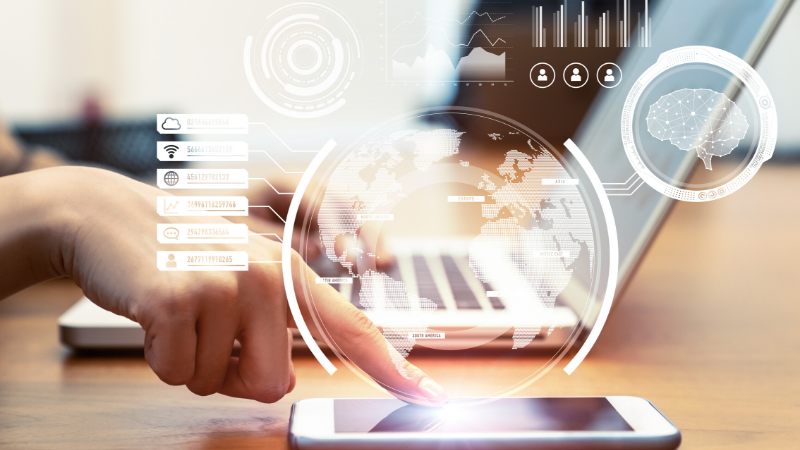 Top reasons to choose Cumulocity IoT
In this document, the strengths and benefits of Cumulocity IoT are outlined to provide a better understanding of the potential of our partner Software AG's IoT platform. This platform is widely used in Europe and the USA and is increasingly being used in Canada with the implementation of digital transformation and 4.0 initiatives. It is essential for data exploitation.
NOVIPRO assists companies in identifying opportunities in data recovery. We strongly recommend you to use our support for the use of the Cumulocity IoT Free Trial, in order to get the most out of it. We can also demonstrate Cumulocity IoT in the NOVIPRO LAB.
WANT TO KNOW MORE ABOUT IOT ? CONTACT US NOW!