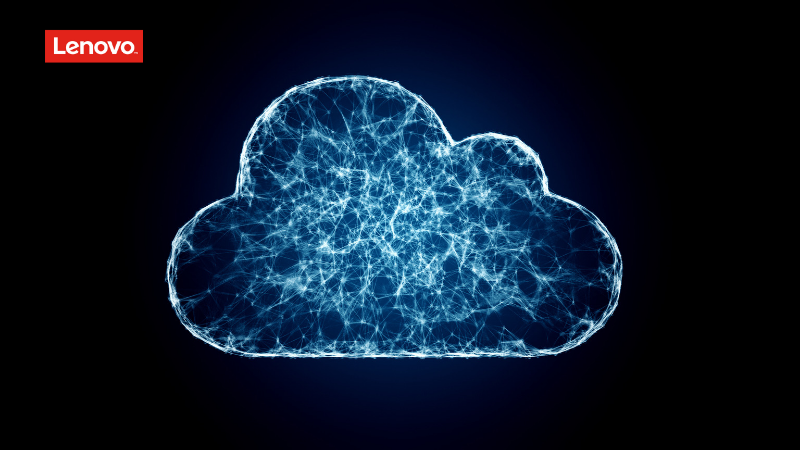 The cloud transformation journey: Great expectations lead to a brave new world
It's easy to think of cloud adoption as a one-time event – you choose a cloud and you consume that cloud, and the rest is history – but realistically, for most enterprises this is an incremental and iterative process. Traditional refresh cycles drive periodic purchases of new hardware and updates of software – for cloud, rapidly growing feature sets and on-demand consumption require frequent reassessment of the venues and technologies that best meet changing enterprise needs. No one wants to move providers all the time – enterprises naturally try and optimize what they already have; providers that are best at accommodating them are likely to have the most loyal customers.
Download this report to understand the implications of a cloud transformation by learning about the different steps of the journey.
WANT TO LEARN MORE? TELL US HOW WE CAN HELP YOU!