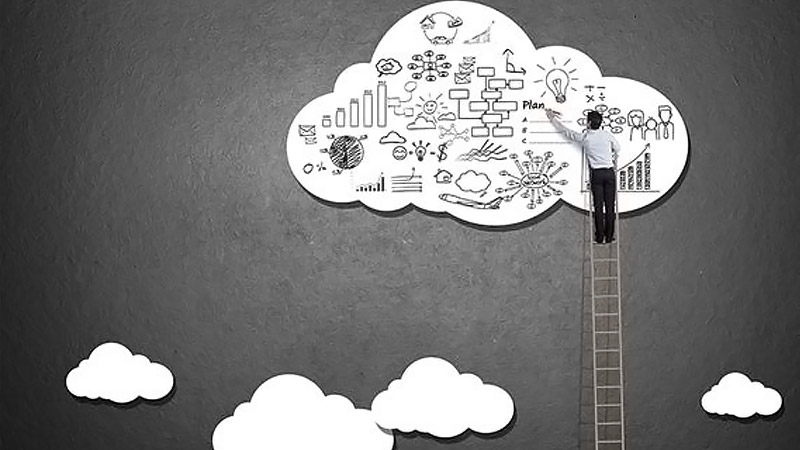 Taming your data, the issue of the hour
In all fields, business are having to bite the bullet and go digital. But one of the issues standing in their way is the mountain of data that they now have to manage—and manage well.
From transactional data in the retail sector, to digital patient files in the health sector, to technical specifications in the manufacturing sector, running a business in the digital era involves terabytes of data.
What's more, companies are now obligated to establish rules and practices for collecting, protecting, storing, deleting, sharing and making good use of all this information. These rules and practices amount to what we call a data governance plan.
"This is the issue of the hour," says Lidia Divry, President and CEO of TechnoMontréal. "Major corporations are already developing data governance plans. They have no choice because competition is global. At the same time, some small and medium enterprises are giving the issue some serious thought, while others view it as an expense; but overall these businesses recognize that they can improve their productivity by better managing their data."
The legal aspect
Let's be frank: most businesses will only start thinking about data governance if they're forced to. "One out of two businesses in Quebec is considering data governance primarily for legal reasons," states Yves Paquette, President and CEO of NOVIPRO Group.
Several regulations governing critical data protection, such as in the banking sector, already exist. Certain information must be destroyed after a given period of time, while other information has to be securely saved for seven years, and so on.
The European Parliament has adopted the General Data Protection Regulation, which will come into effect in May 2018 and includes a series of criteria that businesses will have to meet if they wish to do business in EU countries. For example, citizens will have the right to ask a company to delete any personal information pertaining to them.
Other data governance plans address cybersecurity with rules concerning employee email use or cybersecurity.
The strategic aspect
Legal requirements notwithstanding, getting the conversation started about data governance can also open the door to business opportunities. That's why it's important to get all units involved, not just the IT department.
"It's interesting to think about how data governance can impact operations," says Yves Paquette. "If you want to make effective use of your data, whether it's to guide a marketing strategy or improve manufacturing processes, you need to have control over your information.
Lidia Divry goes a step further, saying, "When you develop a data governance strategy, you have to ask fundamental questions, like: Why are we collecting this data? Why are we keeping it? What is this information used for? Can it help us with decision making? Can it improve our efficiency?"
Suppose a chain of stores wants to get a real-time reading of its inventory. What products have been sold? How long did it take? In which branches? Who are our online shoppers?
In this type of scenario, a data governance plan is an essential part of the company's strategic plan. How can our data help us meet our business goals?
Yves Paquette believes that, with time, data governance will be essential to ensuring overall quality. "There are many ISO 9001-type certifications or traceability management certifications out there. In the future, businesses will realize that effectively managing their information, particularly where transparency is concerned, gives them an advantage."