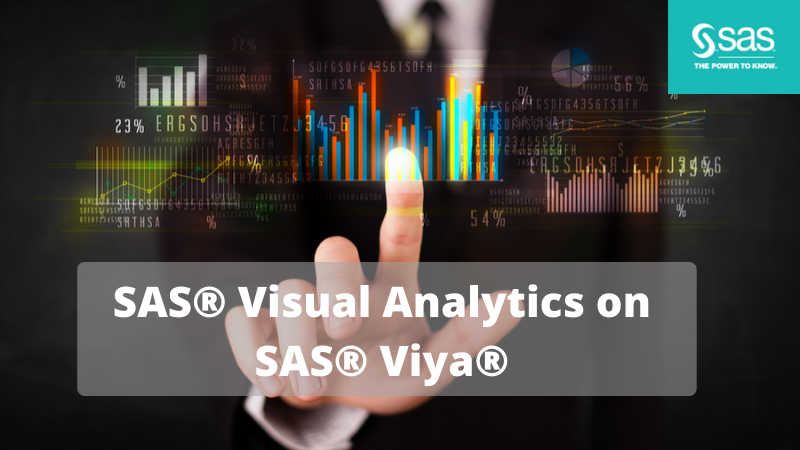 SAS® Visual Analytics on SAS® Viya®
More people than ever want to explore data and use analytics, even if they don't possess deep analytical skills. At the same time, IT staffs find it harder to meet the constant demands for data access and preparation, while also handling daily requests for ad hoc analyses and updated dashboards. As a result, decision makers are frustrated because it takes too long to get insights.

To help everyone get the answers they need when they need them, SAS Visual Analytics provides an intuitive interface that combines self-service reporting, data visualization and easy-to-use analytics. It takes advantage of the SAS Viya engine for even faster insights.

SAS Viya modernizes the SAS Platform with features like high availability for always-on answers, faster in-memory processing and native cloud support. Resilient and scalable, SAS Visual Analytics can handle more users, more data and a wide range of BI and analytical workloads in a consistent and governed
manner.
In this white paper, discover the benefits and key features of this platform.
DO YOU WANT TO LEARN MORE? CONTACT US!