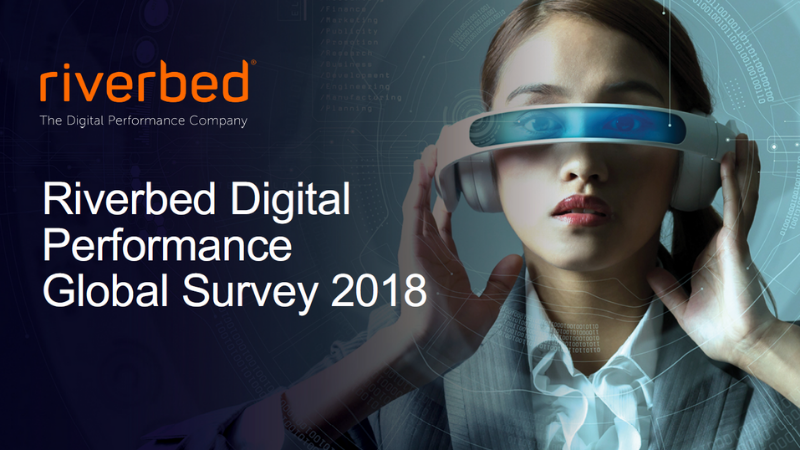 Riverbed Digital Performance Global Survey 2018
Organizations worldwide are seeking a competitive edge to push them over the top. In order to succeed, it is critical that they focus on modernizing their business and delivering a digital experience that sets them apart.
To better understand where companies are in their progression toward digital strategy execution, Riverbed Technology commissioned a study that surveyed over 1,000 BDMs from around the globe at companies with $500 million or more in revenue. The analysis provides visibility into where organizations are with their digital strategies, the challenges they're facing, and what they need to do in order to enhance the digital experience and maximize performance.
WANT TO LEARN MORE? TELL US HOW WE CAN HELP YOU!