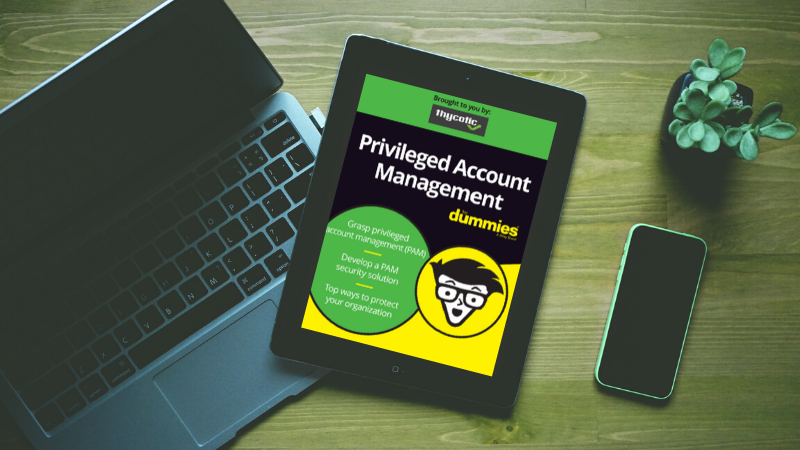 Privileged Account Management for dummies
Sophisticated, targeted security threats by both external attackers and malicious insiders have made it extremely difficult for organizations to properly protect critical and sensitive information. The task of protecting these assets becomes harder as IT environments get more complex ans widel distributed. Privileged Account Management For Dummies, Thycotic Special Edition, helps you manage IT networks and exposure to the use of privilieged accounts and passwords.
Inside this white paper :
Types of privileged and user accounts
Manage and protect passwords
Discourage cybercriminals
Dangers of compromised accounts
Integrate PAM with your security
Choosing a PAM partner
WANT TO LEARN MORE? TELL US HOW WE CAN HELP YOU!