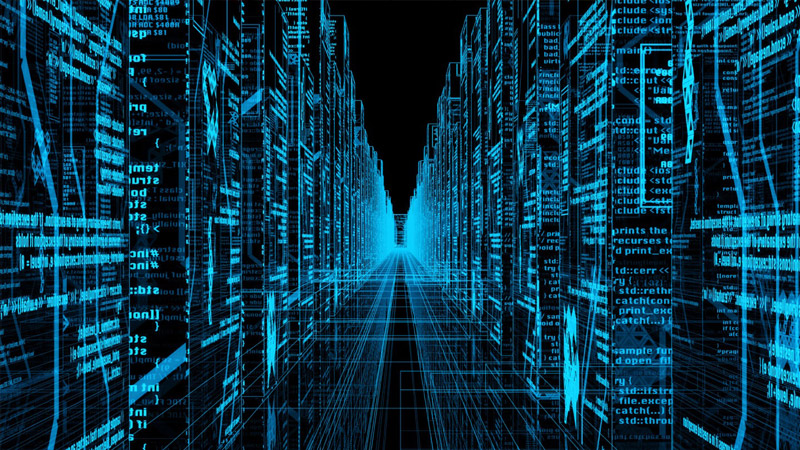 Not all Flash systems are born equal, discover the difference
The growing popularity of Flash technology in storage units has spurred manufacturers to expand their disk storage product offer by introducing hybrid and All-Flash products.
But when talking about NAND Flash technology, there are different ways to implement this technology in storage systems. The most common and least costly is to combine Flash memory chips with commodity components for an attractively-priced solution. This category includes hybrid disk systems that integrate SSD disks. Data is exchanged by a SAS interface and the data is protected by traditional RAID redundancy found on mechanical disks.
The other form of implementation is to develop a proprietary architecture paired with a specialized micro-code enabling maximum exploitation of Flash technology in terms of both performance and robustness. In this case, data exchange takes place directly by the PCI bus at higher speed than by a SAS bus and the data is protected by an advanced multi-dimensional RAID technique. Generally, these are All-Flash systems. And this is the category of products where confusion can arise when Flash is mentioned. It includes systems based on SSD disks and other systems based on specialized modules, such as IBM Flashcore Microlatency modules.
So it's important to clearly understand these differences when looking to acquire an All-Flash storage system since they affect the performance you want plus the level of data protection provided by such a system.