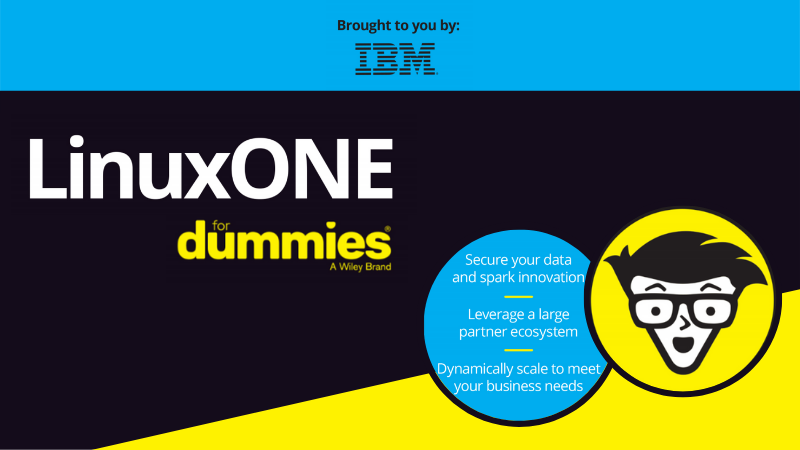 LinuxONE: ready to combat whatever the Internet brings
Whatever kind of protection you need, LinuxONE provides it. Get industry leading security without the reengineering hassle. We're talking Pervasive Encryption and Secure Services Containers for every layer of the stack to protect against internal and external threats.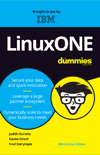 LinuxONE For Dummies is designed to help you understand LinuxONE as an integrated hardware and software environment that supports a hybrid cloud environment. This book provides you with an overview of the value of LinuxONE when compared to other platforms.