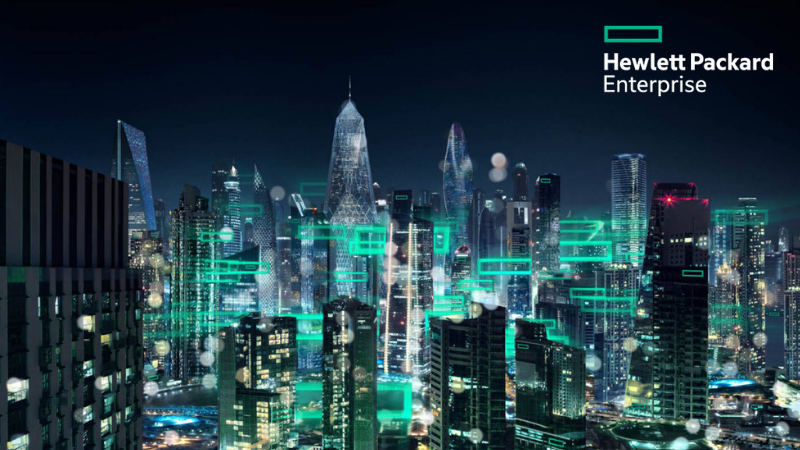 IT Strategies to Accelerate Digital Transformation: How the Most Successful IT Organizations Stand Out from the Rest
In today's hypercompetitive business environment, a high-functioning IT organization delivers significant competitive advantage. The most advanced enterprises see IT as a service-driven organization that plays a critical role in improving top-line revenue, driving innovation, and delighting customers.
This IDC White Paper analyzes what leaders do differently to achieve competitive advantage. To conduct this study, IDC surveyed 810 enterprise IT executives with decision making or recommending authority for IT solutions and services. Respondents were located in eight countries across North America, Europe, and Asia/Pacific and spanned a broad mix of industries.
WANT TO LEARN MORE? TELL US HOW WE CAN HELP YOU!