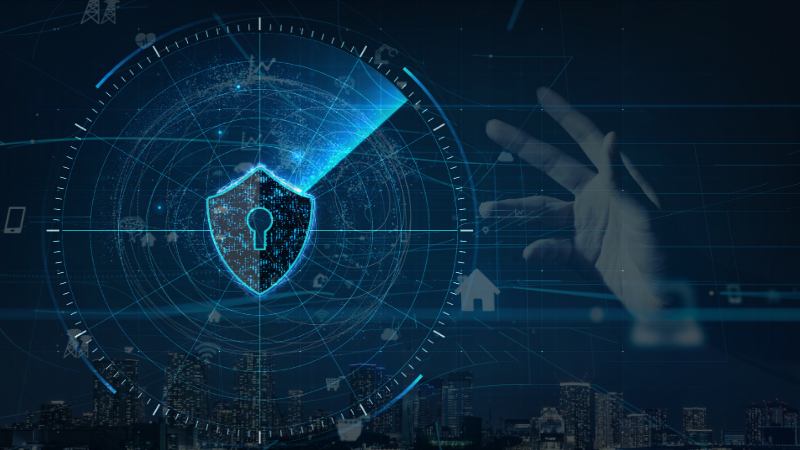 IBM QRadar - Solution Brief
The most serious security breaches don't begin with a big bang. Instead, cybercriminals launch "low and slow" attacks that can persist for months. In this risky era, IBM Qradar is the perfect solution as it identify subtle and related changes in the environment, and then alert security teams when odd activities starts to occur. This solution is the most sophisticated security analytics platform which will able you to sense and detect modern threats.
Discover the power of IBM Qradar, how it works and its use cases by downloading this solution brief.
WANT TO LEARN MORE? TELL US HOW WE CAN HELP YOU!