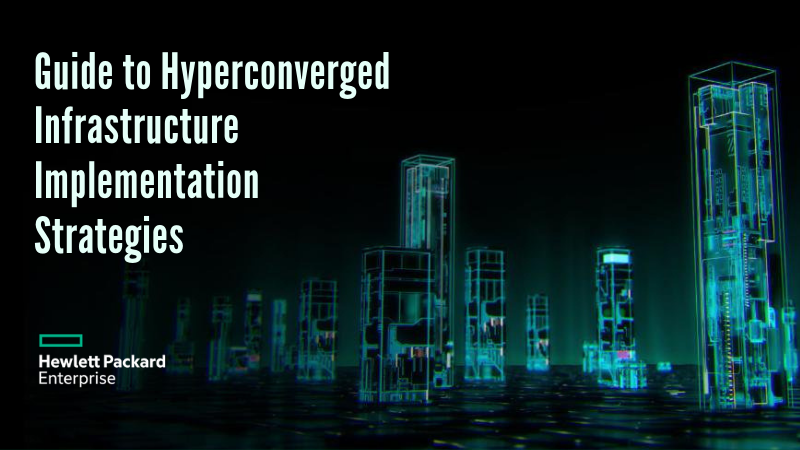 Guide to Hyperconverged Infrastructure Implementation Strategies
Today's IT departments must meet a growing list of business needs while, at the same time, appeasing the decision makers who demand far more positive economic outcomes. Unfortunately, most of today's data center architectures actively work against these goals, because with increasing complexity comes increased costs — and things have definitely become more complex. An emerging data center architectural option, dubbed hyperconverged infrastructure, is a new way to reduce your costs and better align enterprise IT with business needs.
At its most basic, hyperconverged infrastructure is the conglomeration of the servers and storage devices that comprise the data center. These systems are wrapped in comprehensive and easy-to-use management tools designed to help shield the administrator from much of the underlying architectural complexity.
This white paper gives in detail a technical overview of the hyperconverged infrastructure and gives insights to a successful implementation of this infrastructure.
WANT TO LEARN MORE? TELL US HOW WE CAN HELP YOU!