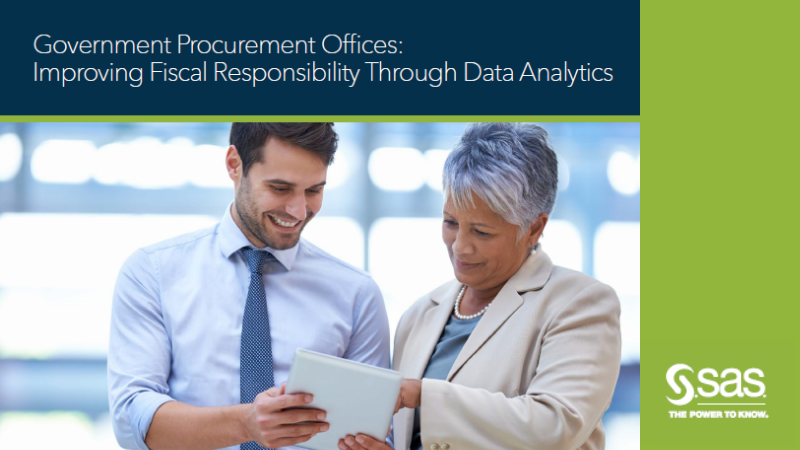 Government Procurement Offices: Improving Fiscal Responsibility Through Data Analytics
While fiscal responsibility in federal government is always a concern, the current global economy and budget realities have turned it into a mantra. But just because fiscal responsibility is receiving additional attention doesn't mean it's easy to achieve.
These challenges have been caused by siloed information, lack of analytics tools, an inability to map relationships between possible co-conspirators and difficulty tracking adherence to procurement mandates.
But now data management and analytics tools are helping procurement officers surmount these issues, enabling them to avoid fraud and waste and get more bang for the procurement buck − all while more effectively complying with procurement mandates and quotas.
Through this white paper, discover how to improve fiscal responsibility through Data Analytics.
DO YOU WANT TO LEARN MORE? CONTACT US!