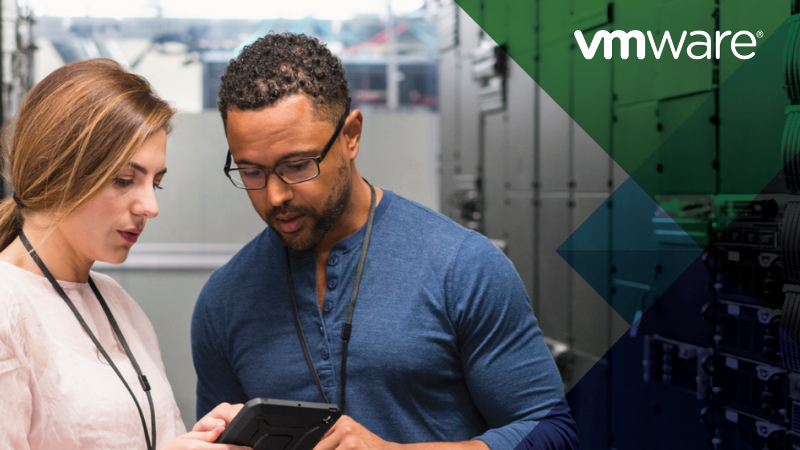 Future proof your investment strategy for data center and cloud
In this white paper, we'll explore the advantages that a modernized data center can bring for IT organizations seeking to keep pace in a dynamic environment. We'll talk about challenges that are holding back business and IT, and discuss how a softwaredefined approach can help them move forward. And we'll present examples showing how VMware solutions can enable IT teams to develop a future-proof strategy to build a foundation that is ready for change—from cloud, multi-cloud, and hybrid environments, to global expansion, customer acquisitions, and beyond.
WANT TO LEARN MORE? TELL US HOW WE CAN HELP YOU!