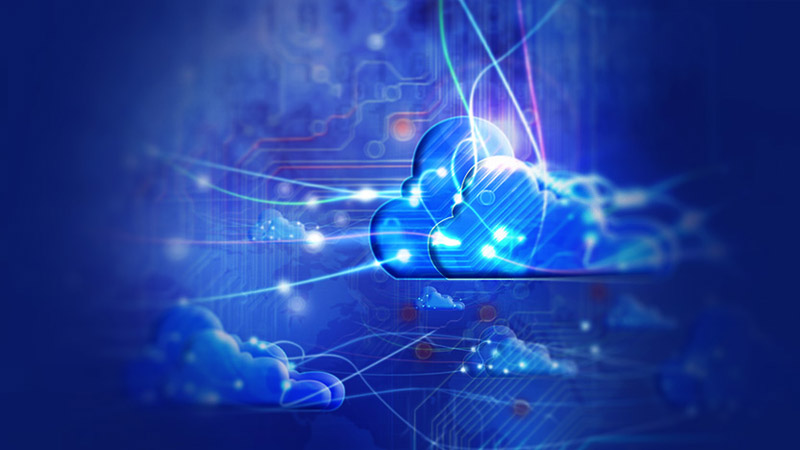 Disaster Recovery for Distributors
The 2005 hurricane season was the most active in recorded history, with 28 named storms and 15 hurricanes – 7 of which were major hurricanes, including Katrina, Rita and Wilma - causing approximately 1,225 deaths and nearly $143 billion in damages to the United States. By 2017, the majority of meteorologists predicted a less active season than the historical average (Reuter, 2017). Although less active, the 2017 season is headed for new records in damages, closures of both permanent and temporary firms, and associated job losses.
In Quebec and Canada, the reality is very different. Hurricanes are non-existent and seismic movements, although frequent, have little impact on our lives. Ice crises are rare, floods are isolated but real and forest fires are remote. However, our weather conditions represent only a small percentage of the causes of IT disasters. These threats are in the form of computer attacks (as in the recent Equifax hacking), malware and ransomware, which have so far affected one in three Canadian companies.
What can your company do to protect itself from disruptions?
According to our pan-Canadian study on the "Portrait of IT in medium and large enterprises", conducted in collaboration with Léger, which can be consulted here, one in four (25%) companies does not have a succession plan to guard against potential threats. In the Durable Goods distribution sector, this represents close to 2,000 businesses in our region.
Indeed, without access to its data, distributors will experience costly delays or even a complete halt in deliveries; left without assess to data and necessary information on the status of orders its customers or the means to resume communications with suppliers and customers.
This can quickly create chaos throughout the operational and administrative chain, and will have a definitive impact on your business.
What does a major disruption in activity cost?
This is what interests us in the first place! According to a Symantec study of companies around the world, each incident of this type would cost an average business nearly $287,000 US. This amount is staggering and yet all the companies surveyed had put in place a succession plan that allowed them to resume normal business in less than 4 hours!
When we know that the majority of our businesses are small or medium sized, a long disruption in business can be devastating. The costs to companies with no recovery plan that have to wait several days before they can resume their normal business activities are often irreversible.
How to prepare your business to speed up the recovery?
If we are powerless against the damage caused by Mother Nature, these incidents are fortunately not the most common. Indeed, the majority of incidents come from technological and human intervention, and can thus be avoided. Computer service interruptions are generally due to aging equipment, out of date software, third-party service providers (phone lines, cables, electricity, etc.) or human error. Addressing these risks can dramatically reduce the number of potential claims.
Being proactive in these situations can ensure the long-term survival of your business. According to one study, 43% of businesses would be forced to close immediately after a major data loss, and 51% in the next two years. In other words, only 6% survive in the long term.
NOVIPRO and Infor partner to provide you with the best solution to help you prepare your recovery plan. We invite you to download the Infor Disaster Recovery White Paper below to learn more!