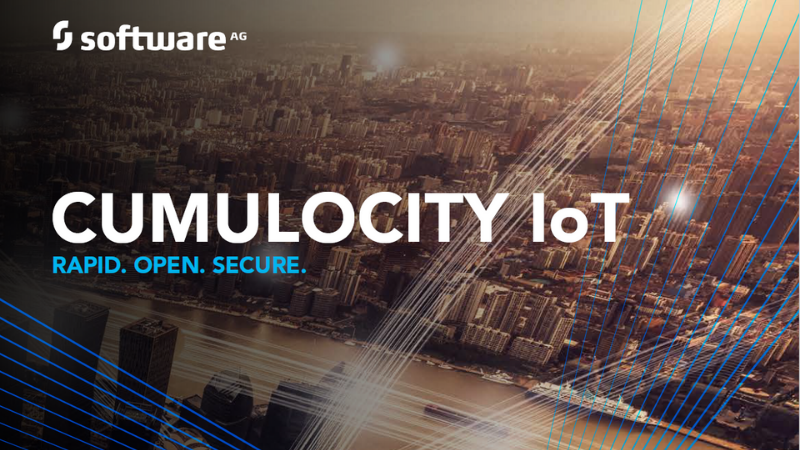 CUMULOCITY IoT : Rapid. Open. Secure.
The term IoT (Internet of Things) is very popular lately, but do you really know how to use this technology to give real benefits to your company? In this white paper from Software AG, a world-renowned NOVIPRO partner for their Cumulocity IoT platform, you will learn how to connect IoTs and prepare the data for a future use.

NOVIPRO assists companies in identifying opportunities in data recovery. We strongly recommend you to use our support for the use of the Cumulocity IoT Free Trial, in order to get the most out of it. We can also demonstrate Cumulocity IoT in the NOVIPRO LAB.
WANT TO KNOW MORE ABOUT IOT ? CONTACT US NOW!