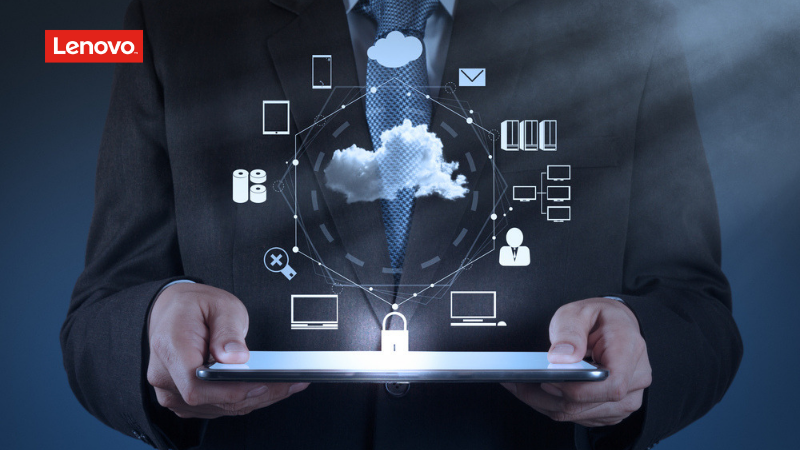 Composable Platforms Put IT Transformation on Track
This Pathfinder paper navigates decision-makers through the issues surrounding a specific technology or business case, explores the business value of adoption, and recommends the range of considerations and concrete next steps in the decision-making process. In this case, the focus is made on the emergence of great composable platforms to help IT teams to reach dynamic and scalable management of workloads.
Innovation in on-premises infrastructure and operations continues to mirror progress in public cloud services, where rapid deployment and self-service capabilities reign supreme. To date, efforts to replicate that experience in enterprise datacenters has met with limited success due to inefficient hardware and software systems and lack of integration, which prevent dynamic, scalable management of workloads. That picture is changing with the emergence of more composable technology platforms.
This paper is written by 451 Research which is a leading information technology research and advisory company focusing on technology innovation and market disruption. More than 100 analysts and consultants provide essential insight to more than 1,000 client organizations globally through a combination of syndicated research and data, advisory and go-to-market services, and live events.
WANT TO LEARN MORE? TELL US HOW WE CAN HELP YOU!