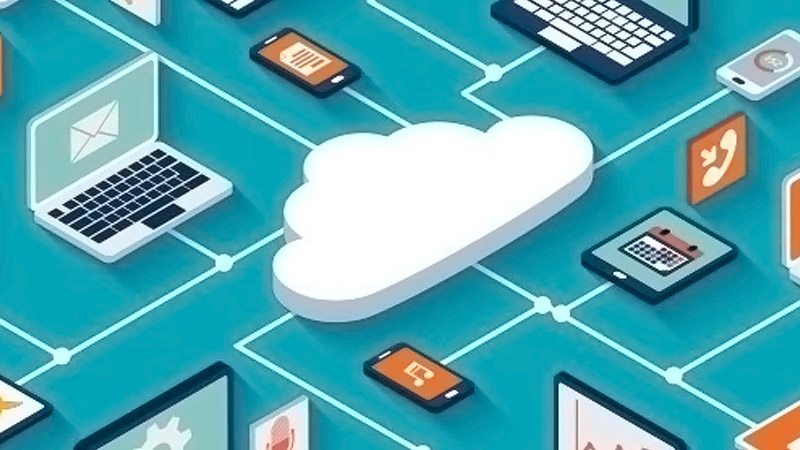 Cloud: The risks of late migration
According to the Canada-wide study we conducted in collaboration with Léger, 54% of respondents agreed with the statement "the future is in the Cloud".
Maybe the future is already here… we are firmly in the Cloud era and attitudes towards it are changing rapidly. Some of us believe that the adoption of Cloud was a simple matter of time, but discussions about its potential are evolving rapidly, especially now that we are confronted with the growing risks incurred by late deployment.
Is it time to migrate to the Cloud?
Of course, the main consideration is financial. Indeed, studies show that most of the companies that migrated to the Cloud early realized significant savings that continue to increase over time.
Their return on investment was compounded by a considerable reduction in operating expenses, as Cloud hosting does away with the purchase and maintenance of expensive hardware.
Although you would be hard-pressed to find a chatroom dedicated to discussions on the disadvantages of Cloud deployment, serious discussions abound about the consequences of non-migration.
What are the risks of late migration to the Cloud?
Other than the continuing costs of maintaining your aging software and hardware and the obvious risks that stem from Disaster Recovery, Cloud migration allows your company unprecedented flexibility to rapidly adapt your processes to new markets and new regulations so your competition doesn't get ahead of you.
In the constantly changing sector of Technology Information, you could rapidly miss the boat. Migrating sooner rather than later therefore allows you to stay on top of all manner of market fluctuations, for example by making it possible to quickly scale your company's services to manage an unexpected surge in customer demand. Result: Sales! No PR nightmare! Happy clients!
Many have already understood this because, according to our IT Study, almost half of Quebec companies are considering Cloud adoption within the next 2 years.
Why not you?
E-SPACE, the NOVIPRO group's Cloud Business Platform, supports you in your migration to the Cloud and offers you custom configuration services for technology infrastructures and software as well as data backup.
Stay ahead of your competition! We invite you to download our Infor White Paper on the Risks of Late Migration to the Cloud below to learn more!