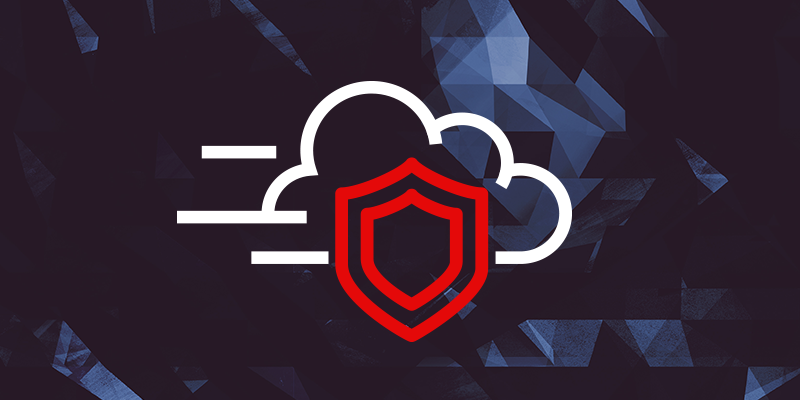 7 Reasons to Choose Lenovo's ThinkAgile CP Private Cloud
Many IT departments struggle to meet the expectations of their business, and it has nothing to do with skills or a lack of trying! In fact, traditional IT infrastructures simply do not have the agility to adapt and deliver a performance that supports the pace of the business. This is why a deployment request for a new application generally involves a whole series of actions of mobilizing various teams, which blocks the flow of operations.
What businesses really need is the transformation promised by the cloud, without compromising control, performance compliance, and data security. This is exactly what the Lenovo ThinkAgile CP Private Cloud Solution allows. Without further ado, here are 7 good reasons to choose this solution for your business!
1. Control over Performance and the Quality of Service
With ThinkAgile CP, your organization chooses when to add resources and what kind of resources it wants to put into place to meet its strategic and operational needs.
Efforts and resources are therefore invested in places that bring real added value to the company.
You can add the density of resources (eg CPU) that you dedicated to your applications according to their use, which is difficult to achieve in a public offering because the resources are per instance and not per resource group .
2. Self-Service and Segmentation
Lenovo's ThinkAgile CP Private Cloud solution enables self-service usage with the same simplicity as in the public cloud. Its infrastructure also allows it to support the micro-segmentation of resources and applications as well as the creation of micro-services to optimize the work of different teams, for example with containers. This allows you to maintain flexibility while consolidating all the benefits of a public cloud solution!
3. Multi-Tenancy Support
ThinkAgile CP's private cloud infrastructure provides private connections in a secure multi-tenancy architecture. Thus, different individuals, teams or departments can share the Cloud CP while benefiting from their own space and to which your other teams or employees do not have access.
4. Adaptive Overlay Networking (AON)
ThinkAgile CP allows you to work in an adaptive overlay networking. You can simplify network management because you can reconfigure your network without having to reconfigure the underlying physical network. It is thus possible to dynamically create and delete virtual networks according to the application needs.
5. Simple Administration
Lenovo's ThinkAgile CP Private Cloud solution enables the creation of virtual data centers for every tenant. It also offers the ability to deploy applications from a marketplace portal where users can download popular applications in one click.
With its simplicity of administration, ThinkAgile CP is a hosting option that reduces the time and cost of administrative effort.
6. On-Demand IT Operations
Lenovo ThinkAgile CP helps accelerate IT service delivery, streamline operations, and improve overall performance at a lower total cost.
It provides a broad selection of virtualized computing, storage, and networking resources that automatically come together to provide what's needed for your business. Its an all-in-one private cloud computing system that is modular, turnkey and includes fully integrated automation to provide users with resources they can control.
7. Security
ThinkAgile CP offers native micro-segmentation driven by graphical interfaces and RESTful APIs. This secures application data between virtual data centers and applications residing in the same virtual data center.
In addition, ThinkAgile CP allows permanent encryption of all application data at rest. With the Guardian Edition software, the CP series complies with FIPS 140-2, Common Criteria, USGv6 and STIG safety standards.
With Lenovo's ThinkAgile CP Private Cloud solution, you have a secure, flexible and easy-to-administer tool that allows your business to get exactly the right type of hosting. You have control over the resources you use, you know exactly where your data is and you choose what you invest in. In short, you get the transformation promised by the cloud, without compromising on control, performance compliance or data security. Are you ready to take the leap?
READY FOR YOUR CLOUD JOURNEY? TELL US HOW WE CAN HELP!